1165 W Pioneer Blvd, Mesquite, Nevada
702-346-1600 or 435-986-3100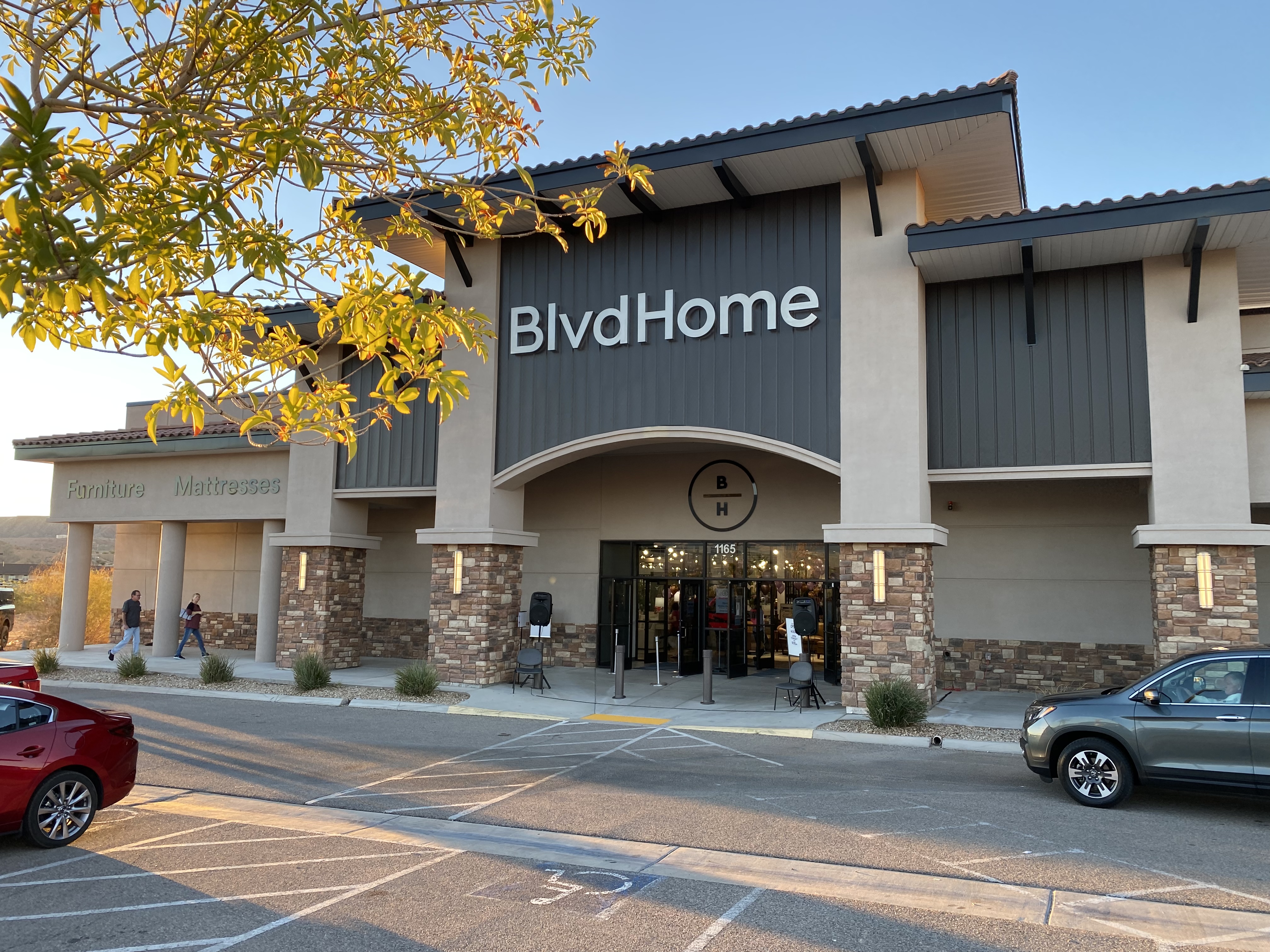 Our Mesquite store has been serving our guests in Nevada and the surrounding areas since 2003. In October 2021 we were able to move to our current location where we are better able to customize our store and the experience our guests have, making Mesquite a true extension of our St. George Store. With 15,000 square feet of showroom floor our Mesquite store is able to display a great selection of merchandise to our guests.

The team experience at our Mesquite store is one that is unique. With just 9 team members at this location they have the opportunity to become a very close knit team as they support each other to make sure the job gets done. Our sales staff in Mesquite have to be on top of their game as they know about all the products we sell including Furniture, Mattresses, Appliances and Electronics. With such a small team they are also able to go the extra mile for their guests by helping customize the product on their floor to meet the needs and tastes of their guests.